To schedule a Piano For Life Workshop with Mark Almond in your area, call 888-742-6653, or send us a message via email to info@pianoforlife.com.
Classes include:
Advanced Applications for Intermediate – Advanced
The Art of Interpretation – Historical Perspective
Balanced Motivated Practicing
Insights in Harmony for Piano Teachers
Teaching Children Five and Under
Classes for Brand New Beginners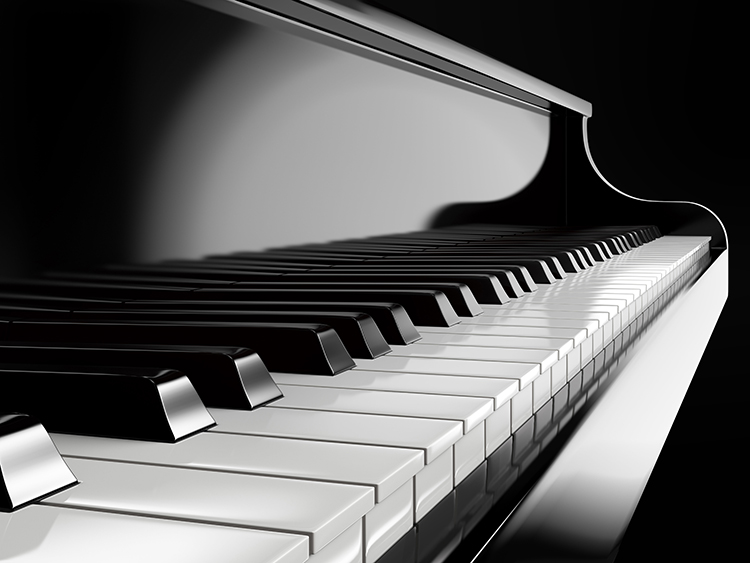 The best foundation for students of all ages is revealed step-by-step in the "Piano for Life" approach. This web site clearly explains and demonstrates how all music flows from simple core elements which can be used immediately to create powerful music. Many practical and life changing insights from the greatest minds in music history have been ignored.