Let's get in touch!
Email
Phone
Toll Free: 888-742-6653
Mailing Address
Piano for Life, Inc.
P.O. Box 1568
Post Falls, ID 83877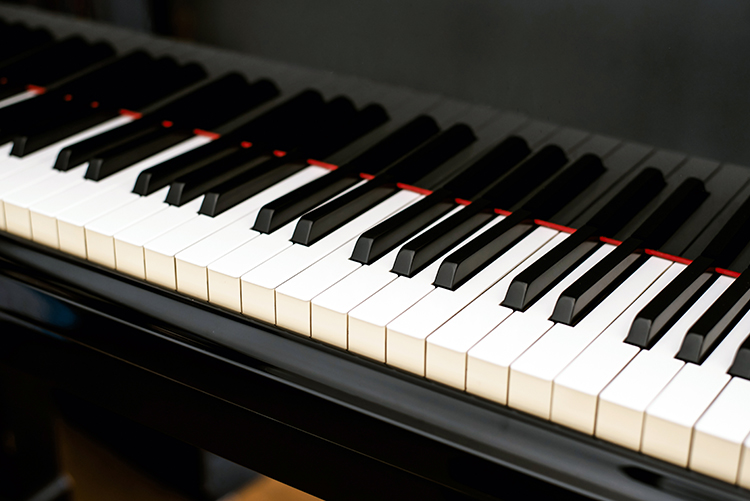 The best foundation for students of all ages is revealed step-by-step in the "Piano for Life" approach. This web site clearly explains and demonstrates how all music flows from simple core elements which can be used immediately to create powerful music. Many practical and life changing insights from the greatest minds in music history have been ignored.